2018 - 5th Anniversary Year!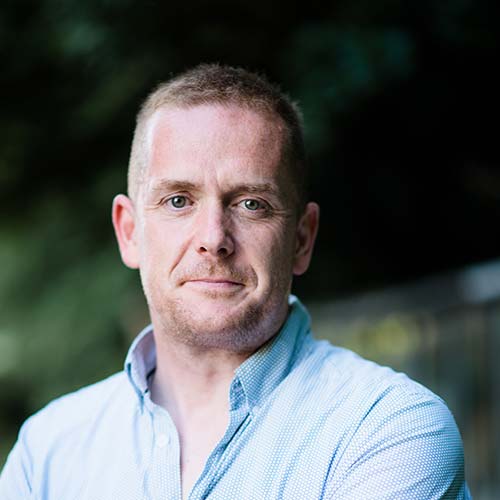 16 Jan 18
Nathon Jones
---
Happy New Year to you all! We hope you had a fantastic Christmas and New Year and that, like us, you're already thinking ahead for the 6th-8th July and the 5th anniversary celebration of Newton Stewart & Minnigaff Traditional Music & Dance Festival.
The Christmas tree is down (isn't it?!) and we're all back to work and back into a routine which, for many, is a blessed relief. It has been a busy Christmas 2017 for us as we hosted our first ever Christmas event, the fantastic Emily Smith's 'Songs For Christmas', at Crafty Distillery on 22nd December. It very quickly sold out and was a fantastic night of music so we'll be doing that again later this year along with additional plans we have to host more concert and workshop events throughout the year.
We can't quite believe that it's our 5th anniversary year this year; so many amazing nights of music with some of the world's greatest traditional musicians - Máirtín O'Connor, Cathal Hayden, Seamie O'Down, Niall Vallely, Caoimhín Vallely, Seán Óg Graham, Martin O'Neill, Siobhan Miller, Rachel Newton, Jarlath Henderson, Innes Watson, Hamish Napier, Duncan Lyle, Andrea Gobbi, Ross Ainslie, Ali Hutton, Cillian Doheny, Cillian King, Ryan Young, Mohsen Amini, Lauren MacColl, Mattie Foulds, Emily Smith, Jamie McClennan, Ross Couper, Tom Oakes, Craig Irving, Charlie Stewart, Becky Hill, Claire Hastings, Robyn Stapleton, Laura-Beth Salter, Jenn Butterworth...and many more. They've all performed at the festival since our innaugural event in 2014 and it has been a joy to welcome them to the festival and to Dumfries & Galloway.
We have big plans for the 5th anniversary year and are delighted to have already confirmed world class guitarist Tim Edey, the fantastic Joy Dunlop, Edel Ní Churraoin, Gráinne Brady, Suzanne Fivey and Catherine Ní Shúilleabháin, otherwise known as LAS, and the brilliant Aaron Jones, Jonny Hardie, Ali Hutton and Donald Hay or, as we all know them, Old Blind Dogs who will be headlining our finale concert on Saturday 7th July. We'll have other lineup announcements very soon.
We're also introducing a brand new event this year too, in partnership with Paula Herries School of Highland Dancing; traditional Scottish Highland Dancing competitions which will see young people aged 5-25 competing in Scottish Official Board of Highland Dancing, the world governing body of highland dancing, registered competitions throughout the day on Saturday 7th July. We'll have a new dedicated section for that on our website this month and will be open for applications as of February.
We're delighted to be bringing this event to the region and introducing traditional Scottish dancing to the festival programme. What a wonderful way to celebrate Scotland's Year of Young People too!
It's going to be one of the best festival weekends so far and we've loads to do so please keep coming back for all the latest news, special offers, lineup announcements and more as there'll be plenty going on between now and July.
Weekend passes are already available using the link below and we'd recommend booking early. Early bird prices are only available until March so don't miss the chance to save £5.00 on the standard pricing.
Looking forward to seeing you all again and to another magic weekend of tunes, songs, the best o' craic', good company, great entertainment and superb music.
Nathon Jones
Founder & CEO
festival@tradmusic.com
Box Office: 07762 064 298
Early Bird Weekend Passes - Buy Now