Film review of 2016 & 2017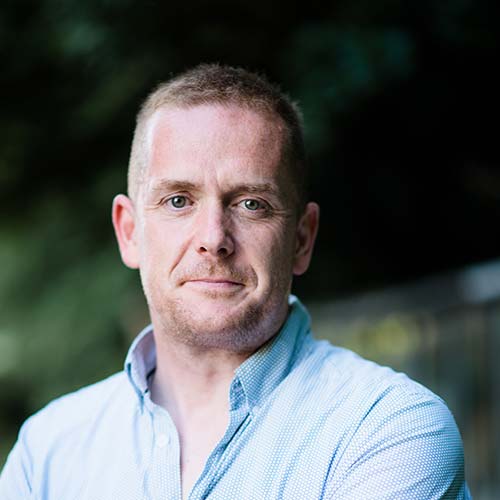 5 Oct 17
Nathon Jones
---
We are delighted to present to you a fantastic film which was made this year to showcase Newton Stewart & Minnigaff Traditional Music & Dance Festival. If you've never visited the festival, we hope this will give you a taste of the activities, events and general craic' that takes place every year.
Filmed in 2016 by students from the film making workshops and work experience opportunities which were facilitated by Cree Studio, a partnership project between Dumfries and Galloway Council and Turning Point Scotland which provides personalised learning and development opportunities in music and short film production for people with learning disabilities and/or autism spectrum conditions, and in 2017 by Sean Williams and Airborne Ltd who also completed the editing and production, it's a wonderful example of the difference the festival is making in Wigtownshire. Not only are there a host of opportunities to listen to, learn and participate in traditional music there are also a wide range of creative arts opportunities including live sound, photography and film making.
We would like to thank our funders and sponsors for giving us the means to commission this work, Cree Studio and Airborne Ltd for the fantastic filming and editing and Jarlath Henderson for permission to use "The Moutain Streams Where The Moorcocks Crow" from his superb album "Hearts Broken, Heads Turned" as the soundtrack. A special thank you to Sean Williams from Airborne Ltd for pulling all of this together. Cheers man!
Enjoy!
Watch on YouTube