Dumfries & Galloway Life Awards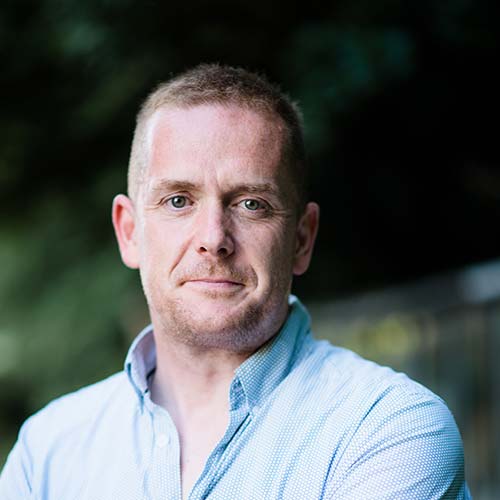 4 Oct 17
Nathon Jones
---
We'd really appreciate your support with a nomination for a DG Life Award this year; for the work that we've done to get the festival to the stage it's at and that we continue to do to further develop the event, promote our region and the fabulous, talented, people that live and work here.
Returning for it's eighth year now, Dumfries & Galloway Life Awards 2017 opens for nominations this month and we'd really appreciate it if you could show your support for Newton Stewart & Minnigaff Traditional Music & Dance Festival.
As anyone who knows us will know, we're not in this for awards but we do want to put the event, and the region, on the map and let as many people know about the wealth of fabulously talented people, businesses, organisations, events, activities and opportunities that we have here in Wigtownshire.
Perhaps you are a business or musician who has directly benefitted from the festival; or someone you know is aged 25 or under and has benefitted from the free workshops we've put on every year; or the live sound, film making and photography workshops and mentoring?
A nomination for a Dumfries & Galloway Life Award would go a long way towards further raising the profile of Newton Stewart & Minnigaff Traditional Music & Dance Festival and to acknowledge the hard work and dedication the organisation and the management committee that have made it happen these past 4 years have put in. Thank you so much for your support.
You can nominate online at:
http://cngroup.secondstreetapp.com/Dumfries--Galloway-Life-Awards-2017-2/
Click Here to Nominate