Unbelievable weekend!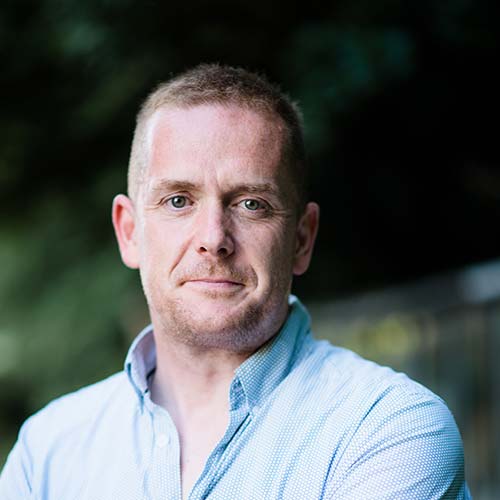 10 Jul 17
Nathon Jones
---
What an absolutely fantastic weekend. 6 concerts, 7 workshops, sessions all over the place all weekend, beautiful sunshine, fabulous musicians...there's so much to report back on, and we will do in due course, but some rest and relaxation is definitely needed for a few days.
A huge thank you to everyone who visited and took part in the festival this year. It was amazing to see so many new people here, from all over the UK & Ireland, as well as our regular visitors who we love to see every year.
We should be back at the desk in the next couple of days and we'll be updating you with photographs and video from the weekend. Until then, enjoy your rest and we'll do it all again soon enough sure.
All our love and thanks
Newton Stewart & Minnigaff Traditional Music ​Festival Association
Home Page