Get yourself to Girvan this weekend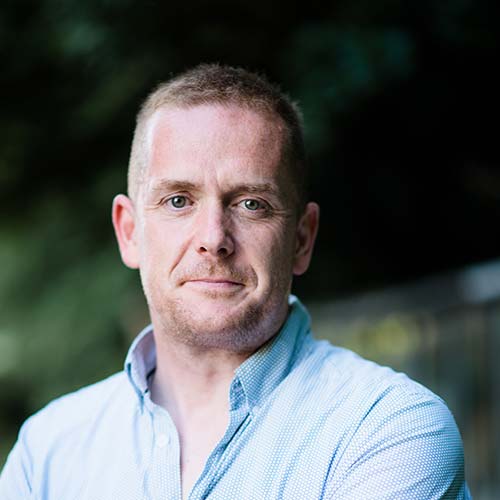 1 May 18
Nathon Jones
---
May bank holiday weekend means only one thing for us...the fantastic Girvan Folk Festival. Running from the 4th-6th May, this weekend, it's one of Scotland's longest running traditional music festivals attracting some of the biggest names in traditional music. We are, of course, going!
As well as the many tune and song sessions happening throughout the town, all weekend, you can catch The Tannahill Weavers; Adam McNaughtan;Len Graham & Jack Lynch; Rita Gallagher; Lori Watson Trio; George Duff, Kevin MacLeod, John Martin, Leo McCann; Nick Dow; Eddie Seaman & Luc McNally; Maggie MacInnes Trio; Margaret Bennett; Susan McClure; Aileen Carr; Haggerdash; Fàilte; The Barrstools; Suitcase Circus; Irma Helou; The Tattiehowkers Ceilidh Band.
It's a fantastic line-up, as ever, and we're very much looking forward to it. We'll also be performing in The Vaults on Sunday 6th May from 8:00pm if you fancy a tune and a song.
Get yourself to Girvan this weekend!
Official Website - Girvan Folk Festival