Play For The Festival @ Craft Hotel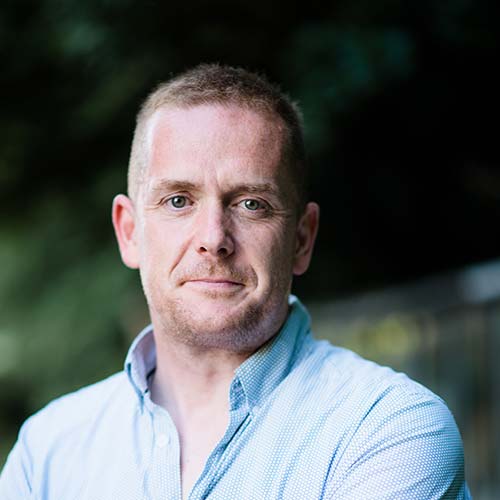 7 Apr 18
Nathon Jones
---
We're back on the road again this evening, Saturday 7th April, this time at Craft Hotel, Wigtown, from 8:30pm for more tunes and songs from the festival committee, family and friends to raise funds for this year's Newton Stewart & Minnigaff Traditional Music & Dance Festival.
​As well as all the usual shenanigans, there'll also be promotional discount codes available for tickets for this year's festival so don't miss it!
Play for the Festival Tour
If you'd like an afternoon of live traditional Scottish/Irish/Americana/Bluegrass music at your venue and would like to support the festival and the development of traditional music, dance and gaelic language in Wigtownshire then please contact Chairperson Billy Jones on 07519 125564 or you can e-mail festival@tradmusic.com.
We ask for a minimum £150.00 donation for which you'll receive a full afternoon or evening of live music entertainment which we'll promote here on the official website and also on our social media channels.
Play For The Festival @ Craft Hotel