Need accommodation?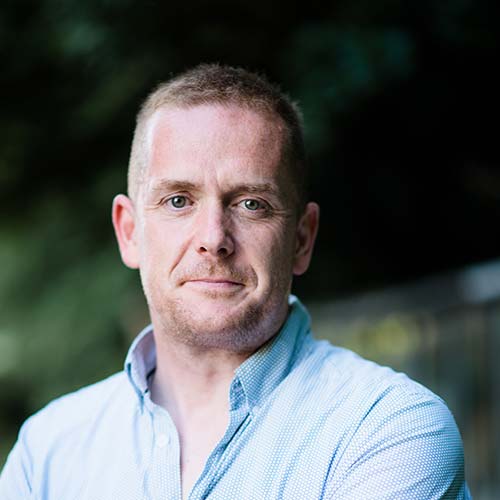 9 Mar 18
Nathon Jones
---
We have an option, this year, to utilise Minnigaff Youth Hostel which has 26 beds available in 3 rooms - 1 four-bedded, 1 six-bedded and 2 eight-bedded - with 2 showers and 4 toilets. There's ample parking too should you have a motorhome or caravan and are looking for safe overnight parking.
We need to gauge interest though as, due to SYHA Hostelling Scotland's booking conditions, we would have to book the entire building.
Costs would be £20.00 per person, per night, on a self-catering basis, and if you have a motorhome or caravan costs would be £25.00 per pitch, per night. Please note that there is no electrical hookup for motorhomes or caravans however you would have full use of the showers, toilets, kitchen and lounge areas, coin-operated washing and drying machines etc.
A full breakdown of facilities is as follows:
Rooms (Capacity 26)
1 four-bedded
1six-bedded
2 eight-bedded
All rooms are for private use. There are 2 showers and 4 toilets (split equally between male and female). There are no en-suite bedrooms and no bedrooms with wash basins.
Self-Catering
3 hobs with 14 cooking rings (gas), 1 domestic oven, 1 fridge (no freezer) and 1 microwave
Selection of pots to cater for individuals and groups
Crockery and cutlery available to suit staggered meal times for all guests
The kitchen is open from 07.00-10.00 and 17.00-23.00
The dining room can seat 20-24 people
Facilities
Lounge with TV can seat 12-15 people (no games room)
Coin-operated washing and drying machines available
Drying room
If you are looking for good quality, affordable, accommodation this year not to mention a decent session venue (!) then please contact us using the e-mail address below or call us on 01671 404924 / 07762 064 298 to submit your interest.
We need a minimum of 15 people, per night, to proceed so the earlier you can let us know the better. Thank you.