Kim Carnie @TradFestival 2018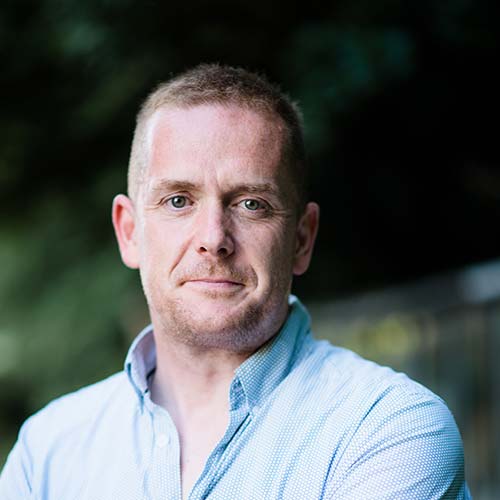 25 Feb 18
Nathon Jones
---
Delighted to be adding Kim Carnie and her trio featuring Euan Burton and Jack Badcock to this year's line-up. Kim, Euan and Jack will perform on Saturday 7th July 2018 at the McMillan Hall, Newton Stewart in a concert that also features ace guitarist Clive Carroll and the outstanding Old Blind Dogs.
The voice of THQ Nordic's 'Black Mirror' trailer and with soundtrack and on-screen appearances in Netflix's 'Outlaw King', it is unsurprising that Kim Carnie, with her 'velvet-voiced authority' (the Scotsman) has been marked as one to watch. 2017 saw the release of Kim's debut EP 'In Her Company – Na Cuideachd' featuring some of Scotland's finest musicians: guitarist Innes White; fiddler Megan Henderson; double bassist Euan Burton; pianist John Lowrie as well as singers Mischa MacPherson and Siobhan Miller. Carnie's 2018 has been equally as sweet including a performance at the Hydro to an audience of 8500 as well as performing with the BBC SSO in a night celebrating the 'crème de la crème of contemporary Gaelic singers' and Gaelic song (Celtic Connections). At home on stage, and in front of a camera, Kim is currently a children's TV Presenter on BBC Scotland's Dè a-Nis?.
​Kim will be joined on stage by Euan Burton, an award-winning Composer, Bassist, Producer and one of the leading musicians to emerge from Scotland in the last decade. Signed to Whirlwind Recordings, he has released two internationally acclaimed albums with them: "Occurrences" (2012) and "Too Much Love" (2014). Performing constantly with the UK's foremost musicians he's played and recorded with an endless list of acclaimed musicians such as Julian Arguelles, Martin Kershaw, Kit Downes, Tom Gibbs, Eddi Reader, Kris Drever and Siobhan Miller.
Dublin-born Jack Badcock is a singer and guitarist who is most known for his work in Dallahan; winners of the 'Instrumental Cut of The Year' at the LiveIreland Awards 2016; Scots Trad Music Award nominees in 2015 for 'Folk Band of The Year' and shortlisted for 'Album of the Year' in both 2015 and 2016. Dallahan's music was described by fRoots magazine as "the most exciting Irish music I've heard in a long time...Lunasa for the new generation". Badcock also plays in Larsa, Gallo Rojo and duo 'Jack Badcock and Ciaran Ryan'.
Kim Carnie Official Website