Hannah Rarity Live @TradFestival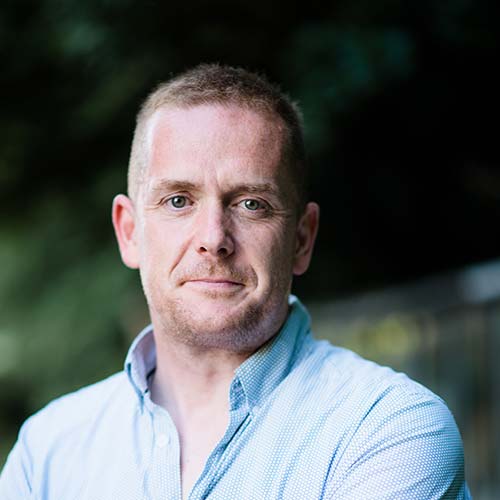 6 Feb 18
Nathon Jones
---
Delighted to announce that the winner of BBC Radio Scotland's Young Traditional Musician of the Year 2018, Hannah Rarity, will be performing at this year's 5th anniversary Newton Stewart & Minnigaff Traditional Music & Dance Festival.
This continues our tradition of having the winner of BBC Radio Scotland's Young Traditional Musician of the Year performing every year at the festival, showcasing the absolute best in emerging young traditional music talent.
Hannah will be performing at the opening night concert on Friday 6th July 2018 at the Festival Marquee, Creebridge House Hotel, Minnigaff which also features the superb LAS and Tim Edey.
Tickets will be on sale later this month or you can buy an Early Bird Weekend Pass at the discounted price of £30.00 (over 25's) / £25.00 (Under 25's & Over 65's) until March by clicking here.
Recently featured in The Scotsman as 'One to Watch in 2018', Hannah Rarity's spellbinding voice and warm, genuine stage manner have seen her become one of Scotland's foremost young singers.
Since graduating from the Royal Conservatoire of Scotland, she has toured internationally with the renowned Irish-American traditional group 'Cherish the Ladies', appeared as a soloist on BBC Scotland's Hogmanay Live 2016, sold out her 2017 Edinburgh Fringe debut and featured in projects for the RSNO, Scottish Chamber Orchestra and BBC Northern Ireland TV.
Hannah's debut EP 'Beginnings', released in November 2016, marked an exciting chapter in her already remarkable career. Her thoughtful interpretations of traditional material, and sensitive, self-penned songs are skilfully backed by her band. Together they create intricate and fiery arrangements, which are as exciting as they are moving.
---
---
"Warm-toned yet delicately poised, it demonstrated Rarity's ability to utterly inhabit a song..."
The Scotsman -'One to Watch in 2018'
"Beautifully engaging vocals, thoughtful interpretations of traditional songs and some highly promising song-writing...in the same league as the likes of Cara Dillon when it comes to softly-sung tender emotion...Hers is definitely a name to watch."
fRoots Magazine
"Her amazing vocal talents really showed on last song, Andy M. Stewart's "Where Are You Tonight I Wonder". She took Stewart's words and imbued them with a sadness that surpassed the original version – hard to believe if you weren't there to see it."
Oak and Thorn
"Listening to Hannah Rarity's gently intoxicating voice is one of those simple pleasures that you'll want to repeat, safe in the knowledge that listening to her glorious vocals can do you nothing but good."
FolkWords.com
Hannah Rarity Official Website