Fiddle Workshop & Concert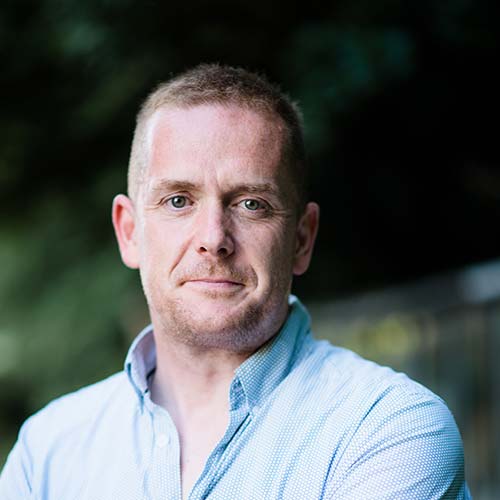 24 Jan 18
Nathon Jones
---
On Sunday 18th March from 3pm-4:30pm at the McMillan Hall, Newton Stewart, there will be a free fiddle workshop facilitated by two members of Scottish fiddle group RANT followed by an evening concert from 7:30pm, also at the McMillan Hall. Don't miss it!
The fiddle workshop is open to anyone with a little experience (not absolute beginners) and there is no charge so please don't miss this opportunity to receive tuition from two of Scotland's finest fiddle players.
RANT will also be performing in concert later in the evening with tickets priced at £10.00 or, if you're under 26, it's free! This is a wonderful opportunity to catch one of Scotland's best fiddle groups and it's always a wonderful show as well as, as ever, outstanding musicianship.
The event is being hosted by Newton Stewart Music Club and tickets can be booked in advance (recommended) by calling 07814 084899 or by e-mail at chrism227@btinternet.com.
RANT is the meeting of 4 of Scotland' s finest fiddle players, two from the Shetland Islands and two from the Highlands.
Bethany Reid, Jenna Reid, Lauren MacColl and recent recruit Anna Massie join forces to create a sound which is both rich and lush, yet retaining all the bite and spark synonymous with a Scottish fiddle player. Using just their fiddles, they weave a tapestry of melodies, textures, layers and sounds. Known for their work as soloists and with various bands, this is a celebration of the instrument they all have a passion for.