D&G Guitar Maker Kenny Hilsley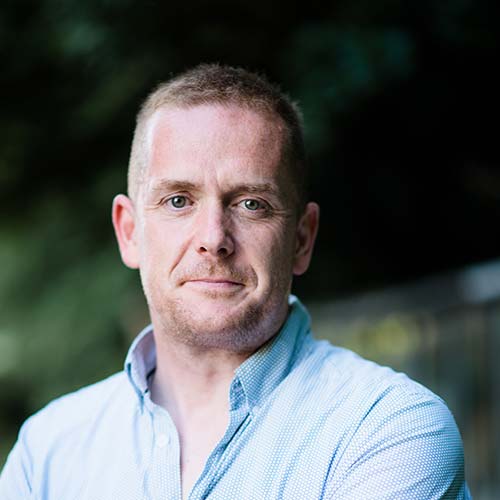 5 Dec 17
Nathon Jones
---
I was recently lucky enough to have an extended loan of "The Bruce"; a beautiful guitar made by one of Scotland's finest guitar makers who just happens to be right here in Dumfries & Galloway - Kenny Hilsley of Hilsley Guitars.
I met Kenny some time ago at Kirkmichael International Guitar Festival just north of Girvan, a fantastic guitar festival run by the world famous guitar player Martin Taylor. That festival is, sadly, no more but just over a year ago it was recommended to me that I should visit a local guitar maker, based just outside Dumfries, and lo and behold it was only Kenny who I hadn't realised actually made guitars.
A visit to his studio later, and the chance to sample the superb range of guitars Kenny makes, and it's safe to say that pennies are being put aside to eventually grab myself one of these fantastic instruments.
It's wonderful to have a first class instrument maker in our region and I couldn't recommend Kenny highly enough. Add to that the knowledge that you're playing an instrument born and bred in Dumfries & Galloway and you have a winning combination all round.
Huge thanks to Kenny for the extended trial of the guitar and the opportunity to really get a proper feel for the instrument. That in itself is an indication of the level of care and support Kenny offers potential customers.
If you haven't come across Hilsley Guitars before please take a moment to visit their official website using the link below.
Hilsley Guitars