Latha Naomh Anndra sona dhuibh!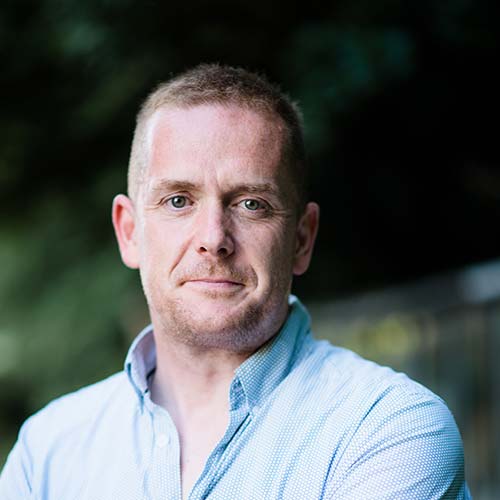 30 Nov 17
Nathon Jones
---
Everyone at Newton Stewart & Minnigaff Traditional Music & Dance Festival would like to wish you all a very happy St. Andrews Day.
Did you know...St. Andrew is, as well as patron saint of Scotland, also the patron saint of Russia, Italy's Amalfi, Greece and Barbados?
...that the white cross on the Scottish flag, the Saltire, is a representation of the X-shaped cross upon which St. Andrew was crucified, in Greece, on 30th November 60AD?
('tis a wonderful thing Wikipedia!)
Slàinte!
Wikipedia