Old Blind Dogs headlining in 2018!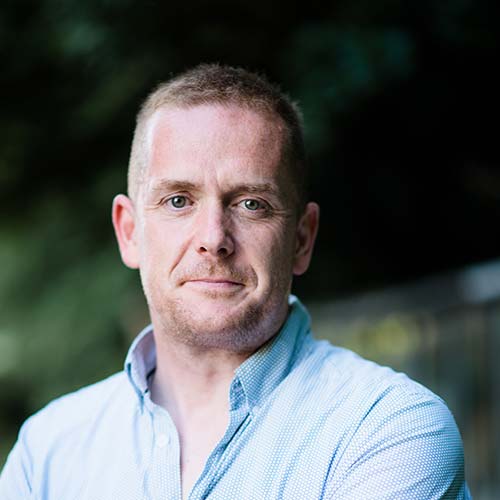 20 Sep 17
Nathon Jones
---
We are absolutely thrilled to have secured the fantastic Old Blind Dogs for Newton Stewart & Minnigaff Traditional Music & Dance Festival 2018. The Dogs will perform at the finale concert on Saturday 7th July 2018 at the McMillan Hall, Newton Stewart. Early bird weekend passes on sale now!
Hot on the tail of their latest album release "'Room With A View", founding member Jonny Hardie, ace piper and musician Ali Hutton, multi-instrumentalist and vocalist Aaron Jones and percussionist Donald Hay will delight you with rip-roaring sets of tunes, beautiful songs and slow airs selected from 13 studio albums since the band were formed.
We'll have more details and an in-depth look at Old Blind Dogs in the coming months but, for now, make sure you don't miss this opportunity to see one of Scotland's best loved traditional music acts right here in Galloway and, if you're quick, you can secure a significant discount on your tickets with the early bird weekend passes, available now.
Cannae wait!
Early Bird Weekend Passes - On Sale Now