Ross & Ali to perform on Saturday!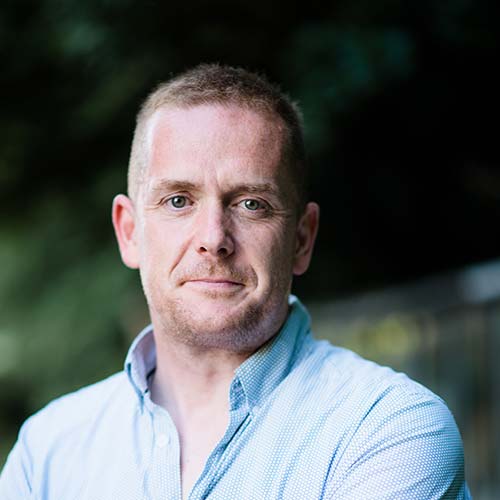 8 Jul 17
Nathon Jones
---
Absolutely chuffed to bits, and relieved as you like!, to have secured the BBC Radio 2 Folk Award winners for Best Duo 2017, Ross Ainslie & Ali Hutton, who will perform at the finale concert tonight at the McMillan Hall. What a treat!
Ross & Ali will step in for Tim Edey who, as you will know by now, is unable to perform this evening.
Ross and Ali met at the Vale of Atholl pipe band when they were 12 years old. The boys were guided by one of the most influential pipers in the last 30 years Gordon Duncan.
Gordon instilled a great passion in the guys for playing pipes with other instruments and they have gone on to play in many leading Scottish bands including Treacherous Orchestra, Old Blind Dogs, Salsa Celtica, Dougie Maclean, Shooglenifty.
After all the years playing in different set ups Ross and Ali have decided to work on a duo album which was launched in Glasgow (Scotland) at Piping Live 2016 to critical acclaim.
We are hugely grateful to Ross & Ali for stepping in like this and I'll make sure it's an extra large glass of Hills & Harbour later tonight for them.
Really looking forward to Pipe Fest at the McMillan Hall later!
Home Page