Looking for sessions?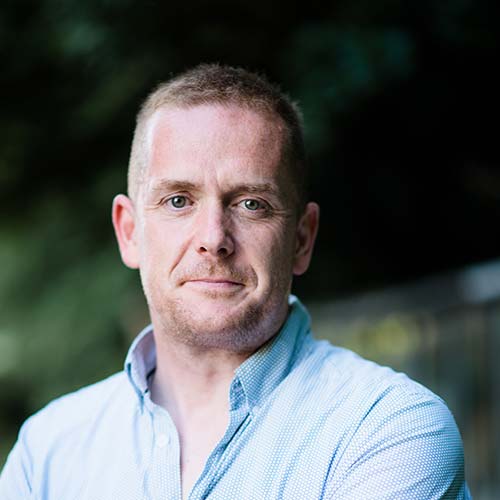 7 Jul 17
Nathon Jones
---
If you're looking for sessions, keep an eye out for the "Musicians Welcome" signs. You've no more than half a mile to walk though, which covers 9 different pubs, bars, hotels and the Festival Marquee! Join in where you like or get your own session under way in the bar of your choice.
Sessions will be available all weekend but please check times for Saturday as the Central Bar, Crown Hotel, Blackhorse Hotel and Cree Inn Bar tend to have discos from around 8pm.
You'll find all the session information detailed on the tune and song sessions page.
Tune & Song Sessions - Venues & Times