Ticket Update - Reserve & Collect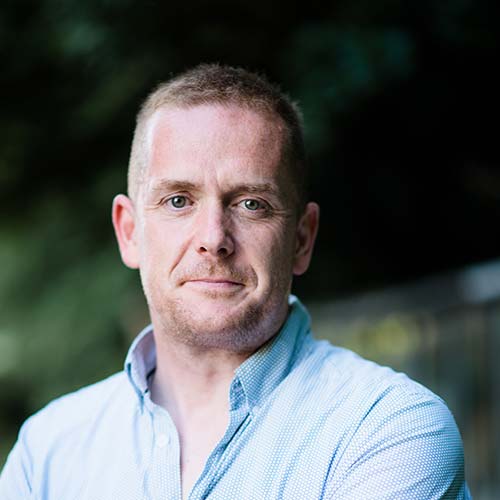 4 Jul 17
Nathon Jones
---
You can still purchase tickets online for this year's festival however as we are only 3 days away we will be holding tickets for collection at events, or at the festival office, as opposed to posting them out. You can also pay/reserve by phone on 01671 404924 or reserve/pay/collect on the door.
Tickets may be available on the door however to avoid disappointment we would advise reserving in advance.
Please note that if you have reserved to pay/collect on the door your tickets may be assigned to someone else if you have not arrived with an hour of the show having started.
Buy Festival Tickets Online