Modern Traditions with Konchis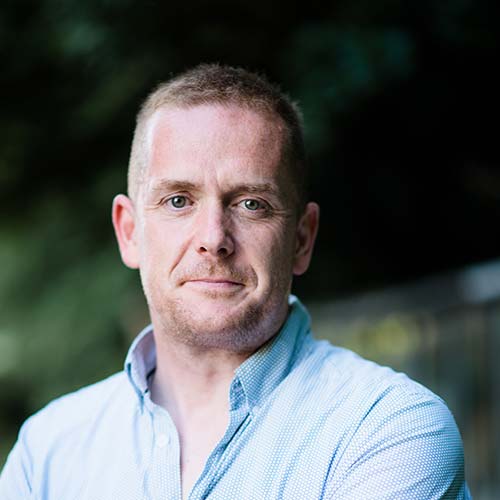 29 Jun 17
Nathon Jones
---
Producer, MC & DJ, Konchis, will show you how to record, sample and control using a cutting-edge groove production system and how to use software and hardware to either build on the track in the box or chop the audio to make something new out of it. All with a trad vibe!
In association with Music+ we're delighted to bring 25 year old producer, MC & DJ, Konchis, to the festival this year to facilitate a workshop on recording, sampling and controlling using cutting-edge groove production. Available for 14-19 year olds.
Konchis is a 25 year old producer, MC & DJ rapidly gaining attention for his unique style and versatility when it comes to crafting beats.
He's part of Scotland's notorious hip hop crew "The Being" and also writes electronic/synth/bass music under the alias Jetsam. Being the son of Mr. Defy, from the critically acclaimed II Tone Committee, he has had music in his blood from birth.
His production styles vary from classic 90's boom-bap to the futuristic, and everything in between.
This is fantastic opportunity to learn from a leading producer, MC & DJ so please don't miss it! If you are aged between 14-19 and would like to book your place simply e-mail festival@tradmusic.com or call 01671 404924 / 07762 064 298.
Modern Traditions with Konchis